Here are the pics from the weekend event at Laguna Seca - Uncorked.
My appreciation to everyone for the fabulous hospitality.
Zoran managed a personal best Laguna Seca lap time in the 1.36.xx on the stock GSXR 750
You can find all the pics
here
Here are a few of the better ones:
Zoran is 164 on the SV on Day 1 and 16 on the GSXR on Day 2
Tommy Dorsey is 36
David Benjamin is 706
Shawn Reilly is 21x
Russell Aldinger is 181 on Code4Racing bike on Day 2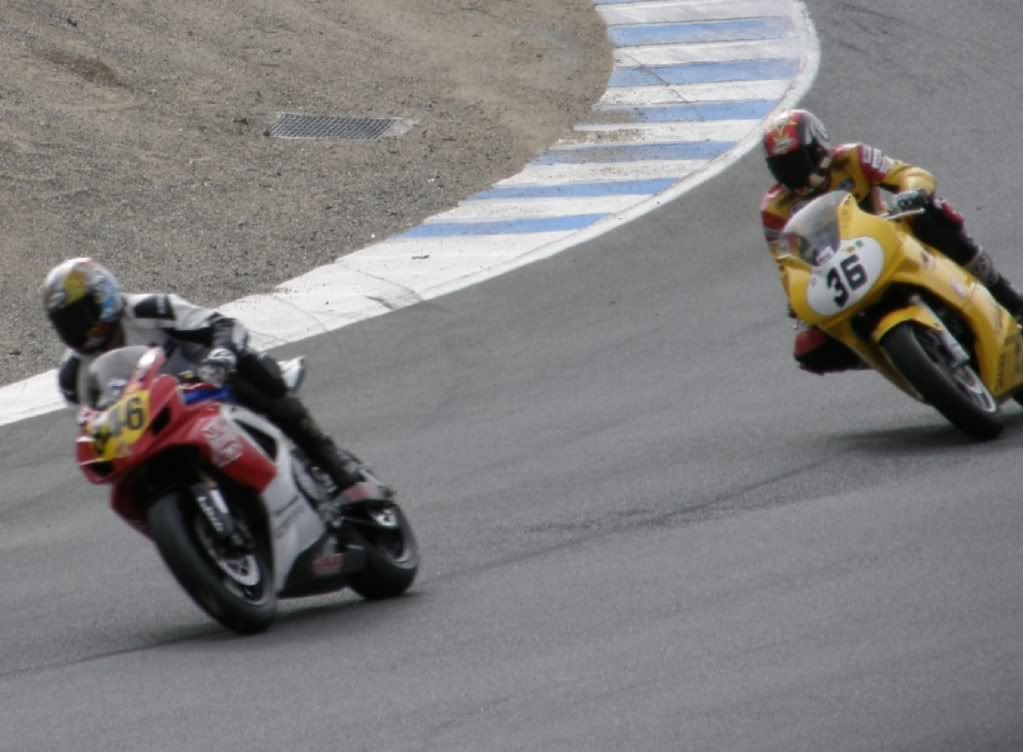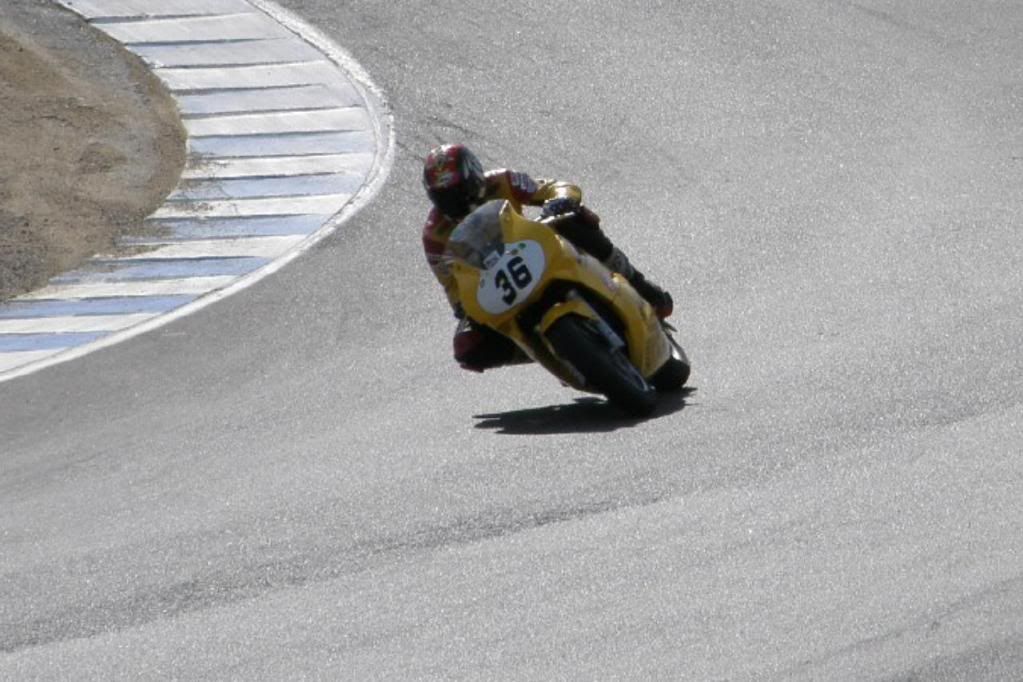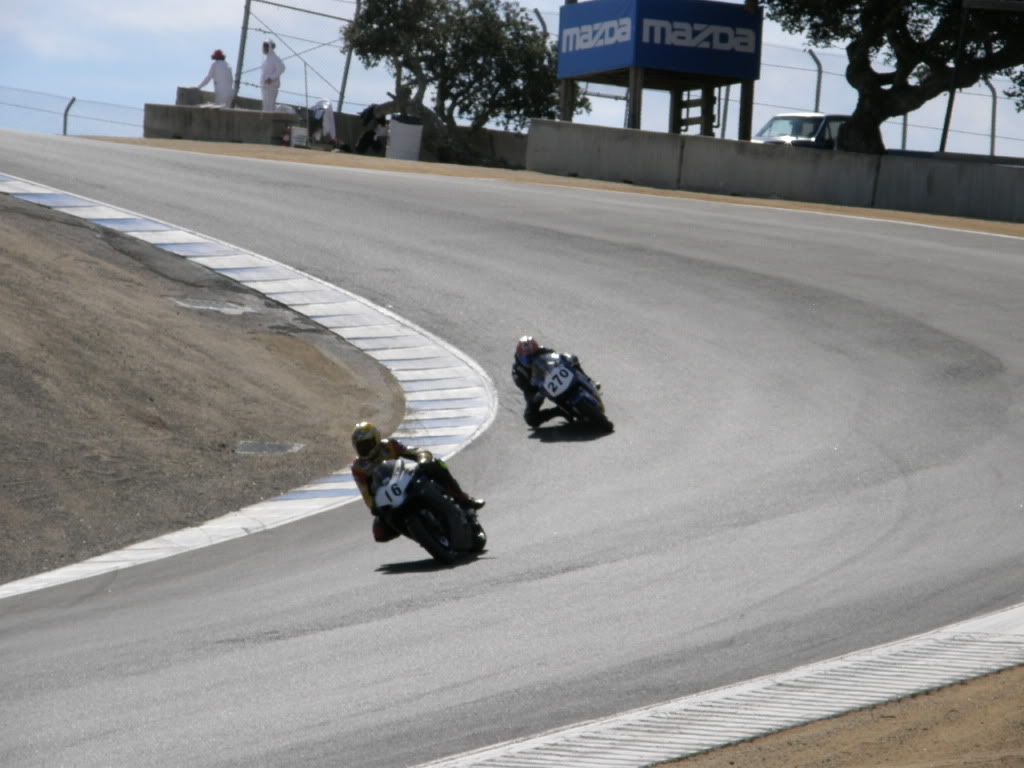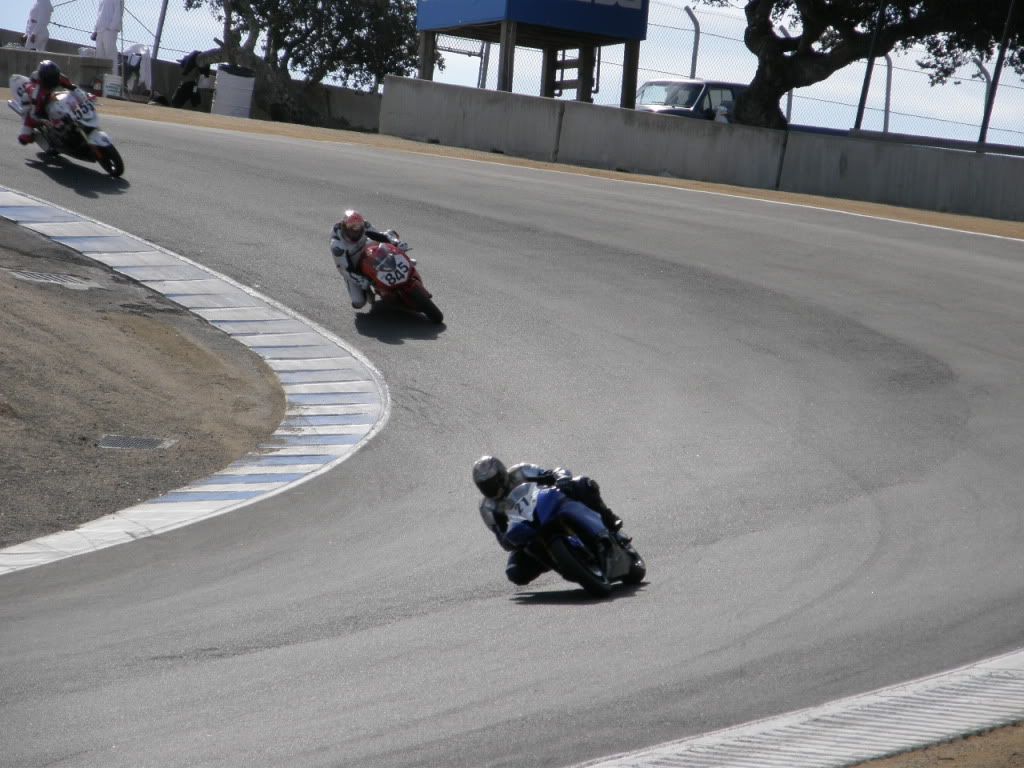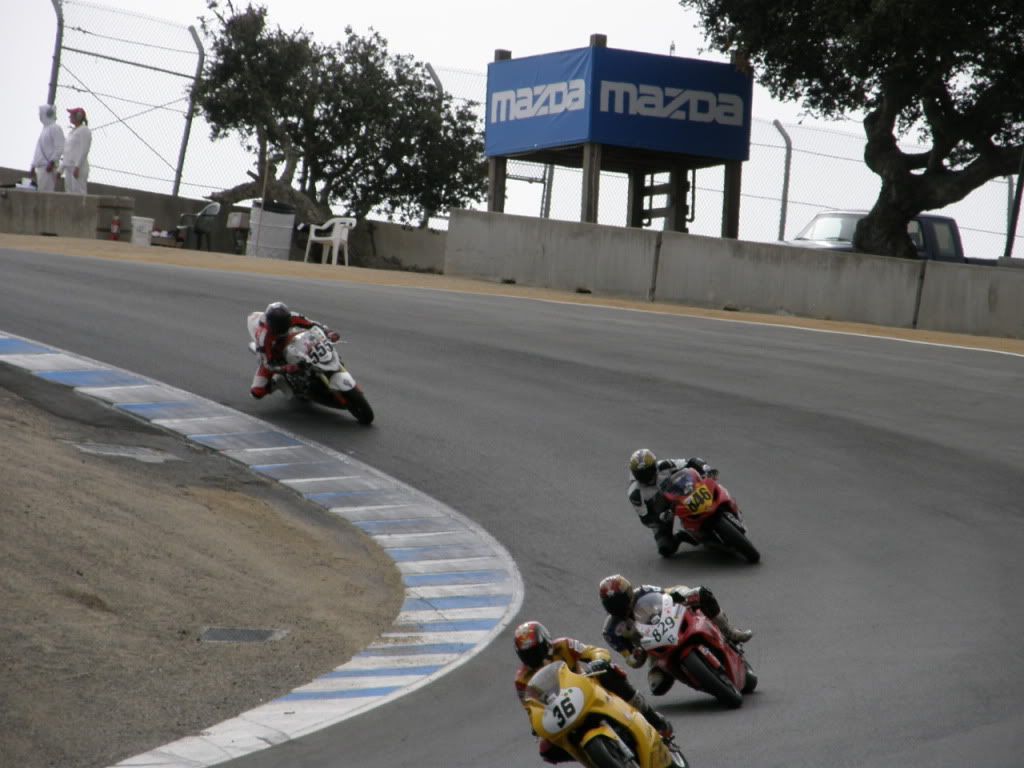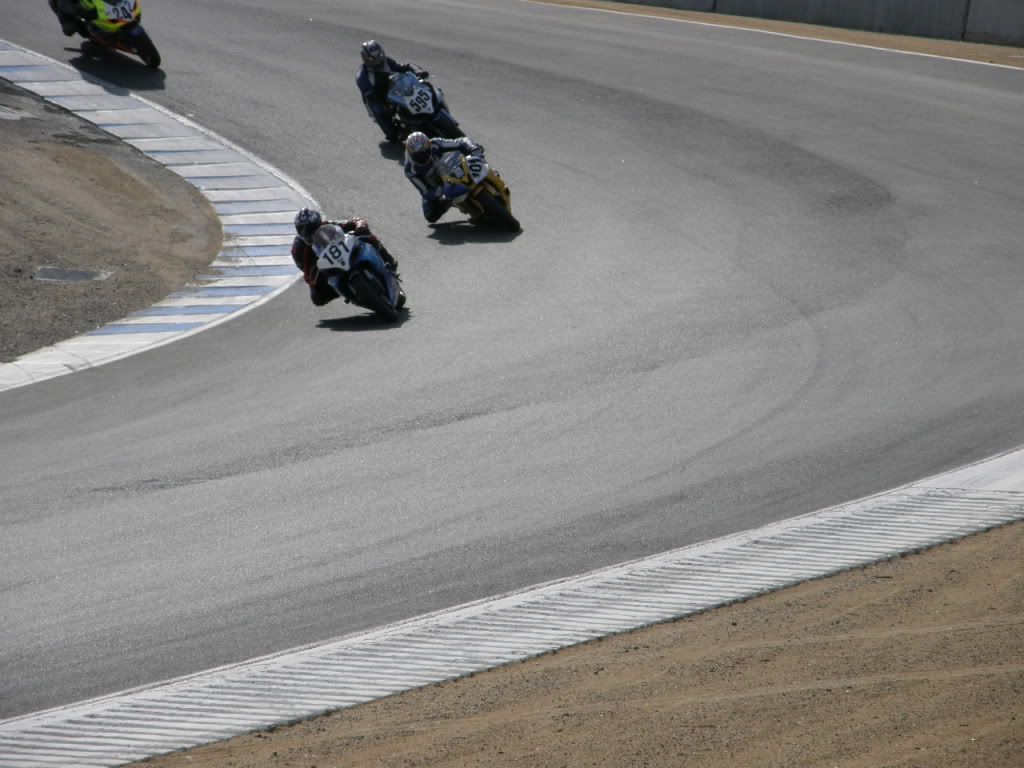 Oops! How did this one get in there?