Hello all! I picked this up in a box of parts and I'm not 100% sure what it fits. Seller stated it fits 2nd Gen SV650, but I wanted to confirm if the tank bracket and mount looked familiar to anyone here.
By my crude measurement, it looks like the steering stem hole is 24 mm.
Can anyone identify this for me? Thanks for the help!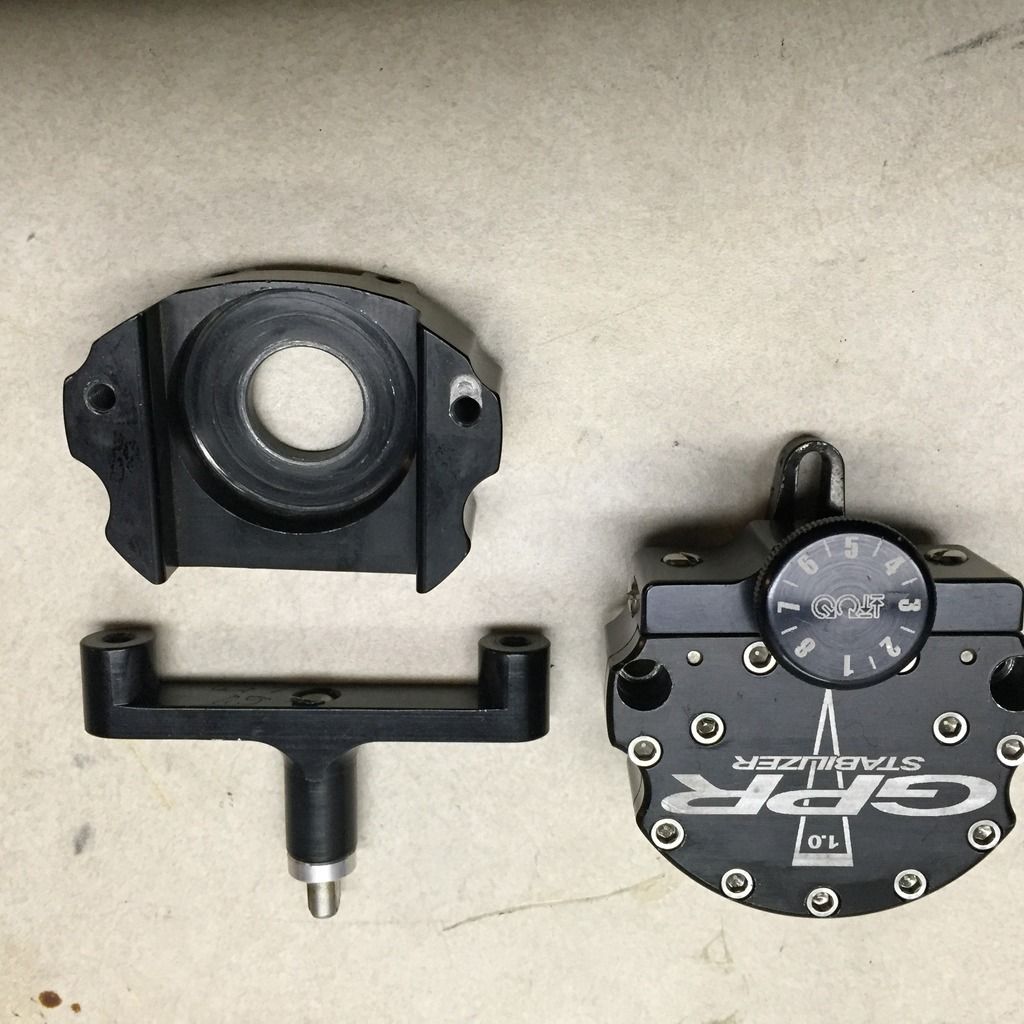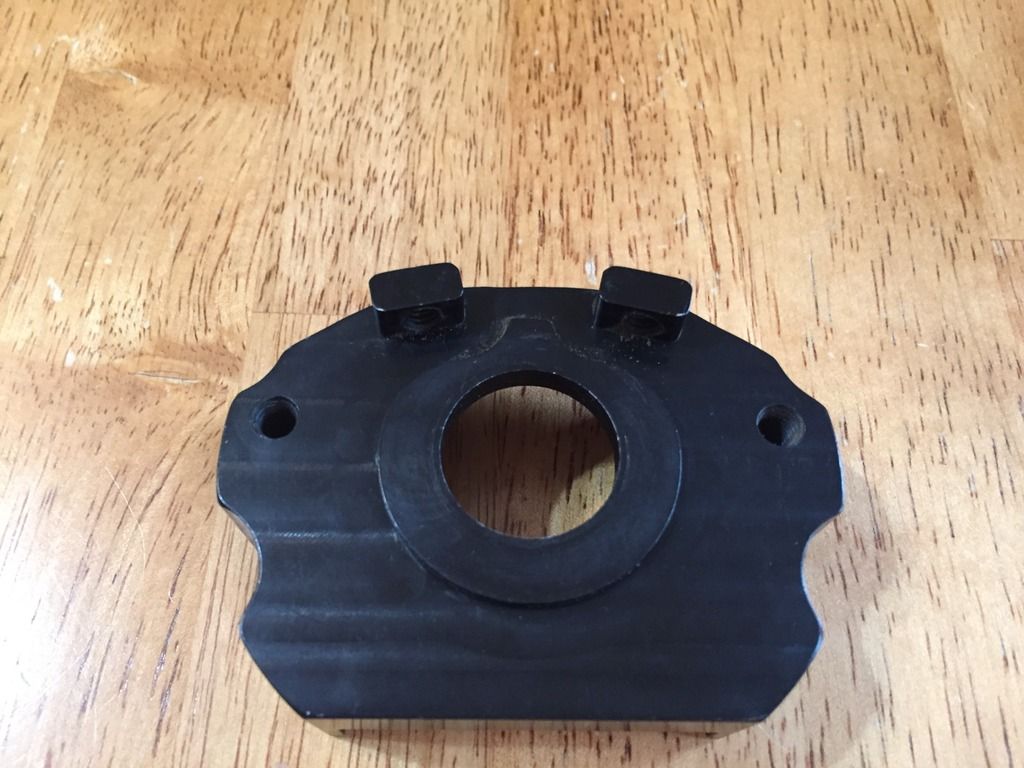 Lots more pics here
http://s86.photobucket.com/user/Amac...16/Black%20GPR